Everyone meet, Super Chrissy of Hoot Designs...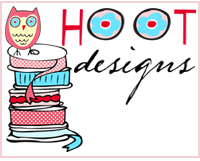 Chrissy is a talented

photographer

, a seamstress, a crafter, a creative genius,

a blogger

, a social media expert, and an all around great person. Chrissy has a beautiful

Etsy store

where she sells great items like these...
Besides selling frames and creating for her Etsy Store, Chrissy has both a craft blog and a photography blog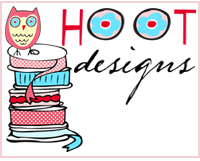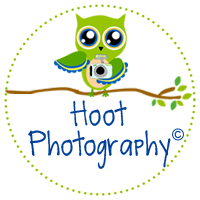 So make sure you check out Chrissy on her blogs and of course her

Etsy store

!