Welcome to another addition of Share the Beauty with
Leonora
,
Heather
and myself. Thanks to all those who linked up last week! I enjoyed reading all the posts
.
This week our beauty topic is Lip beauty (lip stick, chap stick, lip gloss, etc).
My favorite chapstick is hands down Burt's Bees Honey. I used to use the original Burt's Bees chapstick all the time and then I accidentally bought the honey version once and I have never looked back. I love this chapstick it smells delicious and moisturizes my lips so well. Buying the chapstick by accident was one of those mistakes that worked like chocolate chip cookies.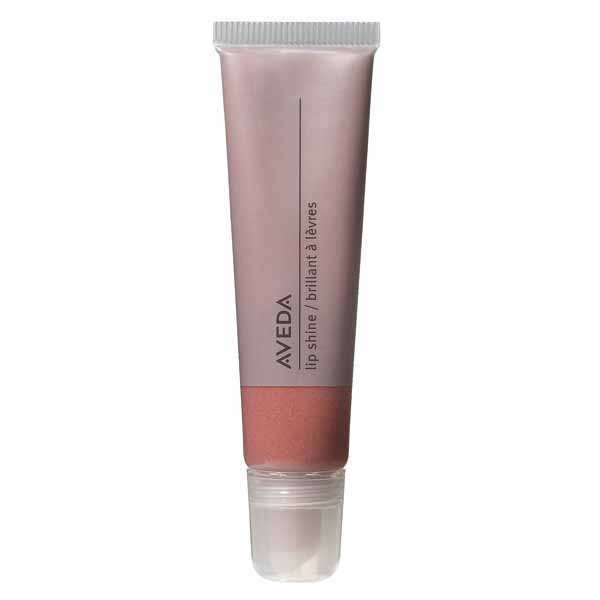 I am a huge Aveda fan if you seen my past share the beauty posts you've notice a handful of Aveda products popping up in those posts. I was gifted this lip gloss by my Aunt and I haven't ever bought any other lip gloss other than Aveda since then. I hate when lip gloss makes my lips so sticky that I can't talk or I feel like I'm eating lip gloss all day and that's why I love this Aveda gloss. This gloss doesn't require much to lightly tint my lips and provide just a bit of shine.
Now I have to be honest with you all I'm afraid of lipstick. I'm afraid it will be on my teeth and I'll look like a clown. I can't ever pick out a good color so I don't. I would love to look like a movie star in some stunning red lipstick.
When I look at pictures like this it makes me want to go out and by a tube of fire engine red lipstick, but I start looking around at the different options and I get scared and thus no purchase is made. Does anyone have any lipsticks they like to use? I'd love to hear them.
Now it is your turn to tell us what lip products you use.
A Few F
riendly
Link Up Rules::
1.Please link up to your Share the Beauty Post NOT your blog domain
2. Please have the post you link up to be about "Sharing the Beauty" not a giveaway or a product promo. Anyone linking posts that are not related to our party will be deleted.
3. At the bottom of your post link back to either Leonora, Heather or myself so people know how to find the party!
If you link up here your link will appear on all of three of our blogs.
If you can't link up today we want you to mark your calenders and come party with us in the future::
Week 9- Make Up Brushes
Week 10- Scents: Deodorants, Perfumes, Body Splashes etc
Week 11- Body Care: Razors, Shaving Cream, Body Lotion,
Sunscreen,
Week 12- Nails: Nail Polish, Nail Polish Remover, Clippers,