As some of you know I am from Colorado and my family still lives there. The current wildfires in Colorado are devastating and heartbreaking.
There are many ways to help but this is one I wanted to share with all of you- it is easy and you get a very cool t-shirt out of the deal designed by Colorado artists. All t-shirts are just $20 and 100% of the proceeds go to benefit Colorado wildfire victims.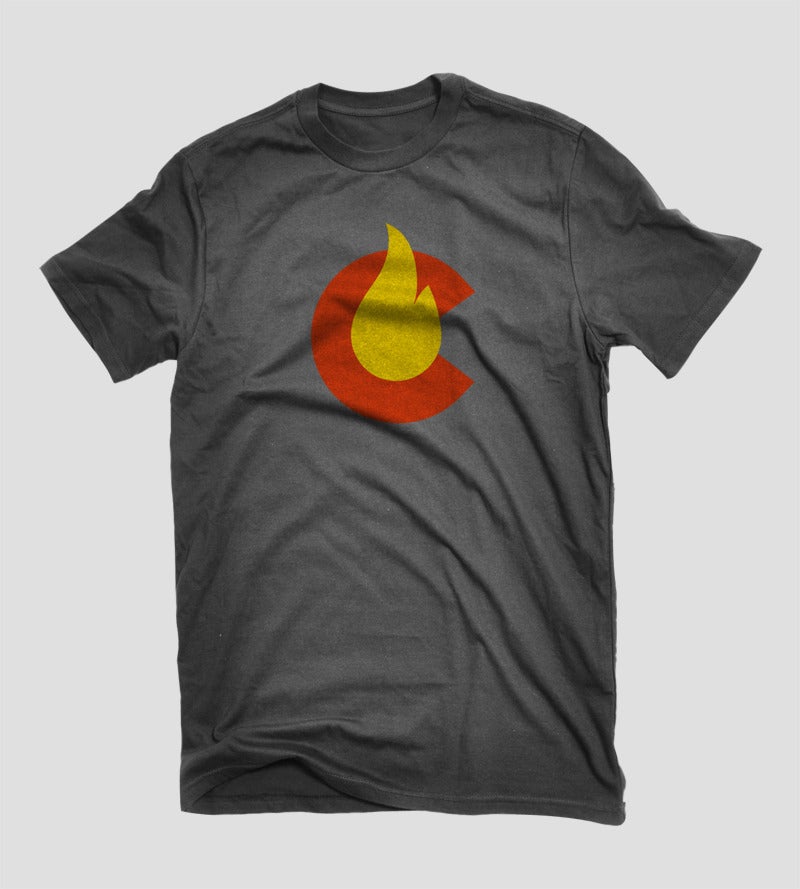 Buy a t-shirt and support those in need.